Sharing the Love and Truth of
Looking for a place on campus to worship God and grow in your faith?

Join us every Friday from 5:00pm to 6:30pm for our weekly worship service right on campus!
We meet at the Multi-Faith Centre/Koffler House (569 Spadina Crescent, entrance from Bancroft Ave.), 3rd floor in room KP307 (the "Quiet Room").
Come worship the Lord together as a U of T community, learn biblical truths, take part in Communion (the Lord's Supper), and make new friends! There will also be a time to hang out afterwards and chat.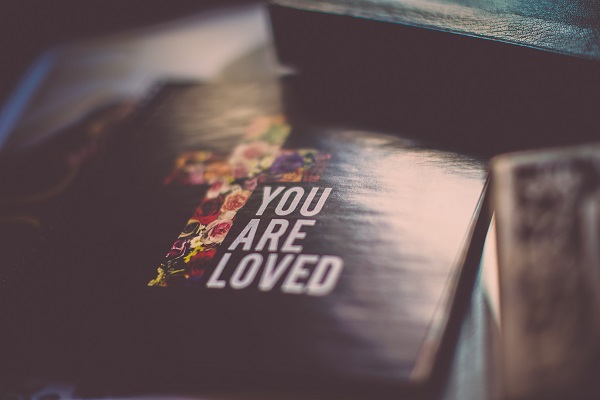 Jesus Christ
& The Gospel
Find out who Jesus is and what the Gospel is all about!
Want to grow in your faith and relationship with Jesus
Christ? Journey with us!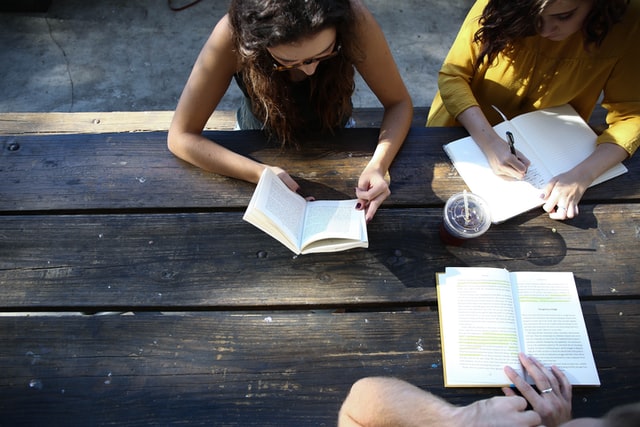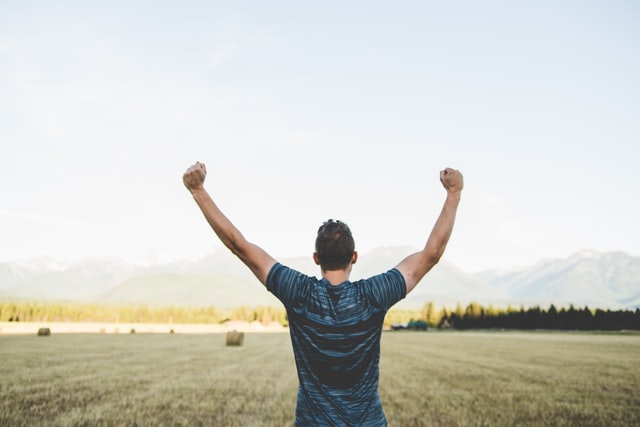 Looking for prayer, pastoral & spiritual care, or Christian Biblical counselling? I'll be happy to help!
Events take place throughout the year where we talk about different topics, have discussions with individuals from other faith backgrounds, go on prayer walks, and much more!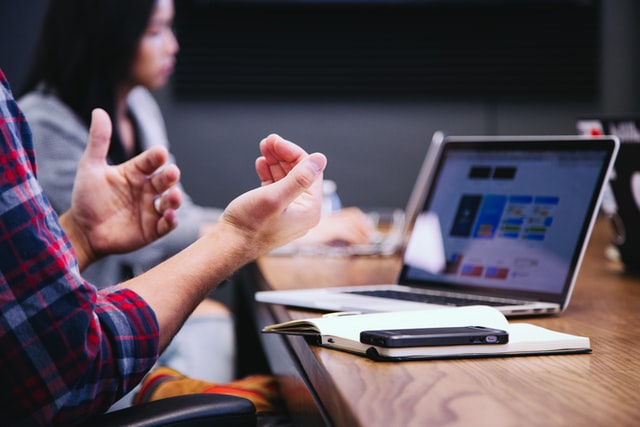 Help support this ministry!