Sharing the Love and Truth of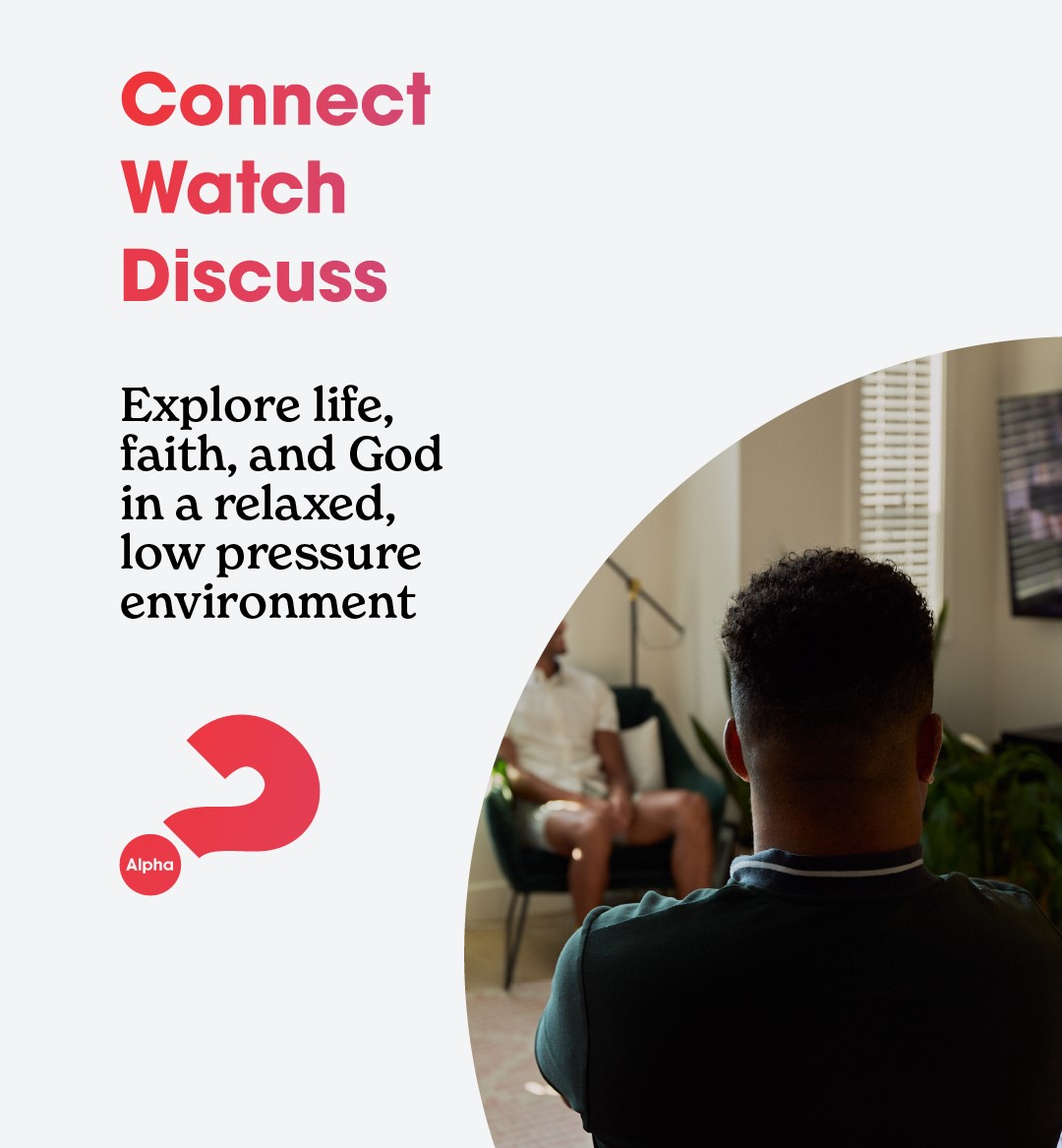 Looking for a place to connect and explore life's big questions together? Join us for Alpha at U of T! Alpha is an open, informal, and honest space to explore and discuss life's big questions together. We meet weekly for a light dinner, watch a video, and have a time of discussion.
Everyone's welcome, no matter your background or beliefs. You do not need to know anything about the Bible and can ask any questions you like.
Starting this week on Thursday, September 14 from 5:30pm to 7:15pm.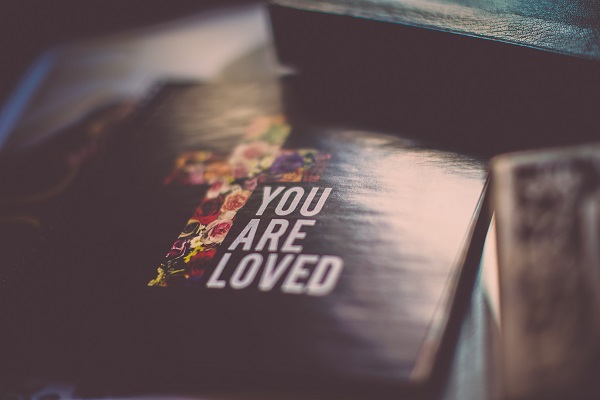 Jesus Christ
& The Gospel
Find out who Jesus is and what the Gospel is all about!
Want to grow in your faith and relationship with Jesus
Christ? Journey with us!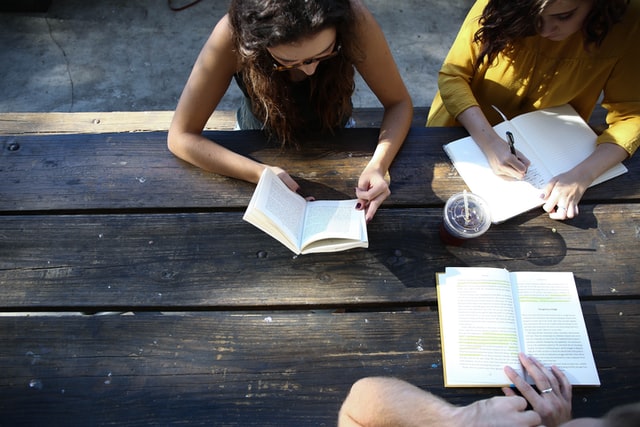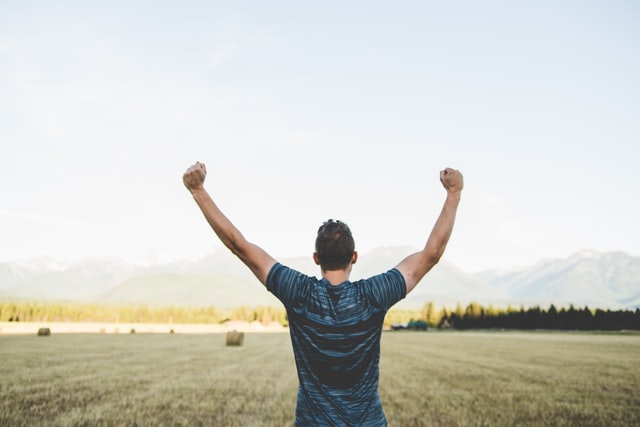 Looking for prayer, pastoral & spiritual care, or Christian Biblical counselling? I'll be happy to help!
Events take place throughout the year where we talk about different topics, have discussions with individuals from other faith backgrounds, go on prayer walks, and much more!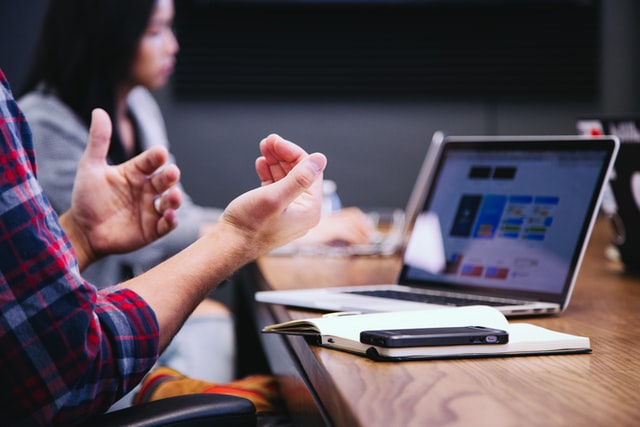 Help support this ministry!