Looking to grow in your faith? Have questions about life? Want to explore what it means to follow Jesus? Connect with us so that we can journey together! We'll be talking about different topics throughout the year!
Check back to see what's coming up!
Christianity Explored is a free, informal, and relaxed seven-week course. It's for anyone who wants to think about the big questions of life.
Participants didn't need to know anything about the Bible and could ask any questions they like. Over the seven sessions, participants found out more about the life of the person at the heart of the Christian faith—Jesus Christ.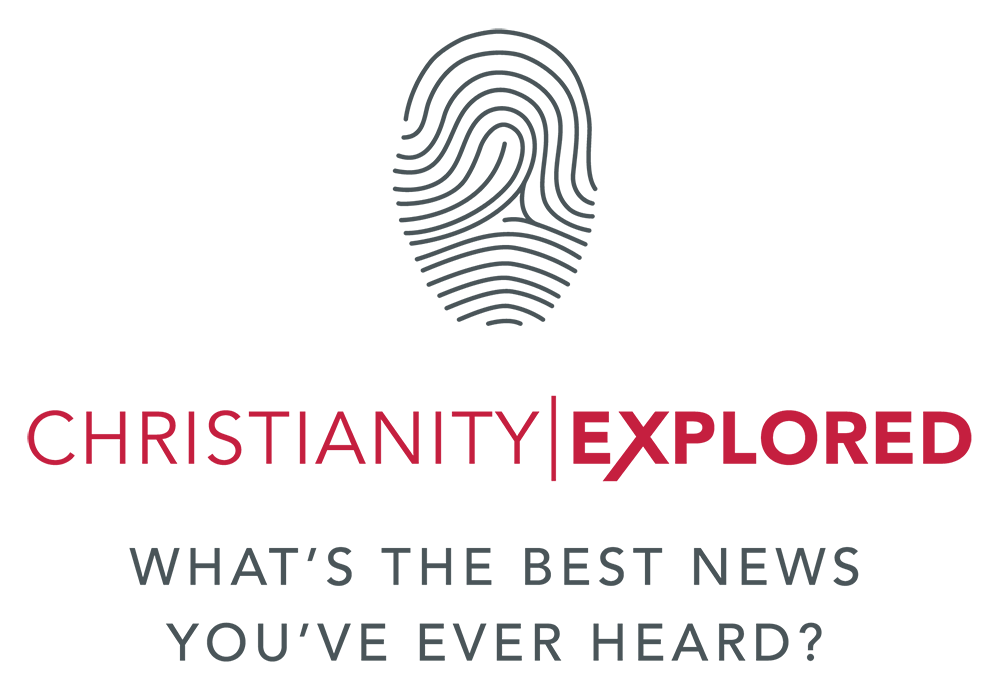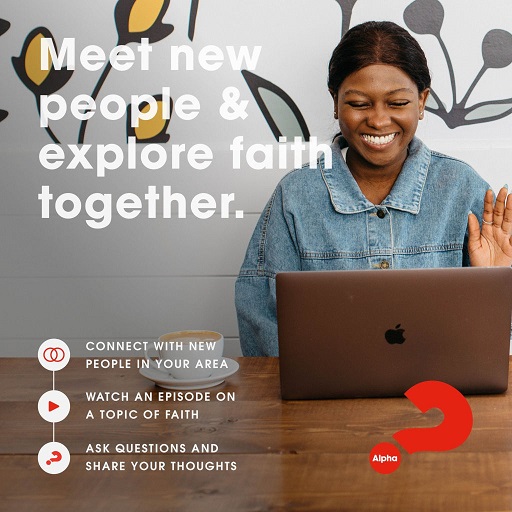 Alpha is an open, informal, and honest space to explore and discuss life's big questions together. 
We chatted about who Jesus is, why and how we should pray, who the Holy Spirit is, healing, and so much more! We had great conversations and participants grew in their faith journey.
Disciplines of the Holy Spirit
I led a teaching series on the spiritual disciplines of the Holy Spirit where we chatted about solitude and silence, listening and guidance, prayer and intercession, study and meditation, repentance and confession, yielding and submission, fasting, worship, fellowship, simplicity, service, and witness.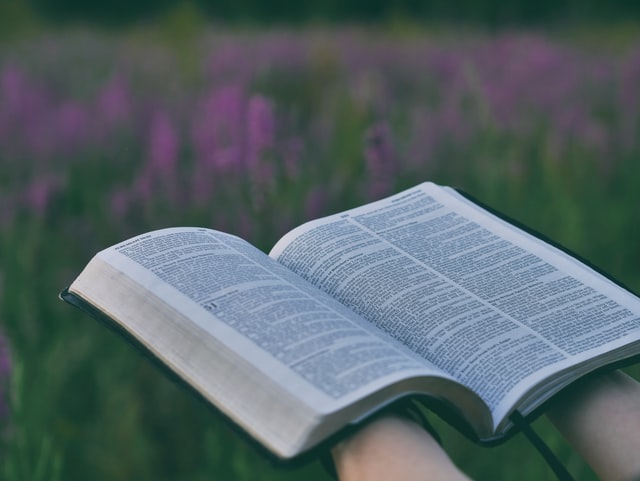 Help support this ministry!